Learn About Us
Protection You Can Trust
Since 1989, AANA Insurance Services has been serving the malpractice needs of AANA members, providing the broadest coverage options available through financially sound insurance companies, allowing you to work to the fullest extent of your licensure and scope of practice.
Caring has its risks. Let us help safeguard your career.
The MedPro Advantage

AANA Insurance Services is proud to work in conjunction with MedPro Group, the nation's oldest and strongest malpractice insurance company, to provide members with the highest quality coverage available.
Why MedPro?
119+ years of experience providing professional liability protection for healthcare providers
Unsurpassed financial strength ratings of A++ (AM Best) and AA+ (Standard & Poor's)
Comprehensive coverage including a Consent to Settle provision with no arbitration requirements
A Berkshire Hathaway company
How We Give Back and Support
the Nurse Anesthesiology Profession
For more than 30 years, AANA Insurance Services has supported CRNAs and the nurse anesthesiology profession. Our policyholders make it possible. When you choose AANA Insurance Services, you're also supporting fellow members.
AANA Insurance Services is Helping To:
---
Expand Research Efforts
---
Support Peer Assistance Efforts
---
Improve Patient Safety
---
Provide Education for Students
---
Deliver Resources to State Associations
---
Enhance Advocacy Efforts
Groups and projects that directly benefit from our support include:
AANA Foundation
CRNA-PAC
Educational Programs
State Associations
Quality Review in Anesthesia
Anesthesia Quality Plus
Wearing Masks Video Series
Closed-claim Studies
What Your Peers Are Saying About Us
Kimberly Rybak
MSN, CRNA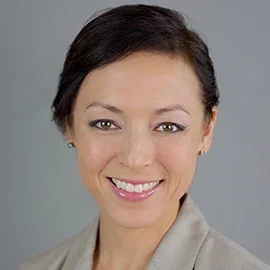 I trust the AANA, as the organization knows exactly what a CRNA needs for the different types of practice settings we work in.
Megan Morrow
DNP, CRNA
This policy and the team at AANA Insurance Services are exactly what I needed for moonlighting coverage.
Kelly Petz
DNP, CRNA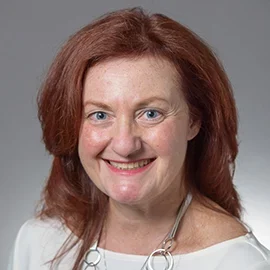 AANA Insurance Services knowledgeable staff worked to understand my situation and tailored coverage to best fit my needs.
Erik Rauch
DNP, CRNA, NSPM-C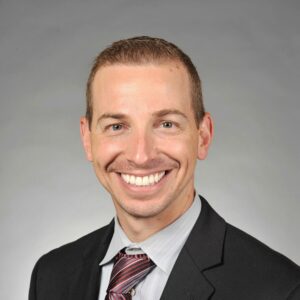 AANA Insurance Services is not only supporting my practice, but they are supporting my profession as well.
Joseph Rodriguez
DNAP, CRNA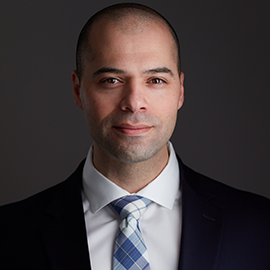 I have yet to find another insurance agent that offers higher quality coverage or service.
Dave Schwytzer
CRNA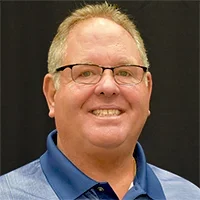 AANA Insurance Services is above and beyond the best malpractice insurance option for nurse anesthesia professionals.
Keith Macksoud
MA, APRN, CRNA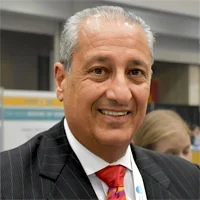 I cannot recommend AANA Insurance Services highly enough.
Dan Simonson
MHPA, CRNA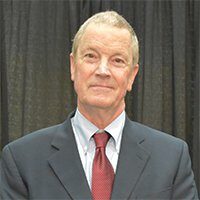 I have a moonlighting policy through AANA Insurance Services.
Kristie Hoch
DNP, CRNA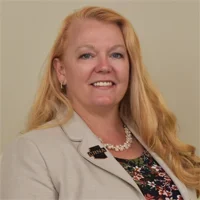 I trust in their experience and commitment to our profession.
Linda Williams
JD, CRNA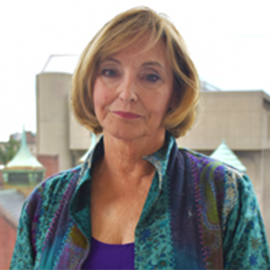 I've had a policy with AANA Insurance Services since the agency was established in 1989.
Jack Hitchens
BA, ARNP, CRNA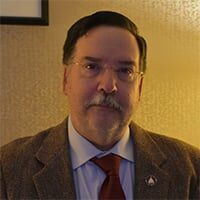 I ensure my career and business are protected with coverage through AANA Insurance Services.
Rishelle Yhou
MS, LLB, CRNA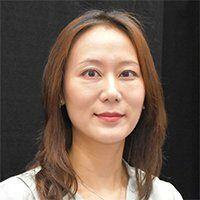 Coverage flexibility and stellar customer service.
Let Us Help Safeguard Your Career
Whether you purchase insurance from us or not, AANA Insurance Services is a resource to all members.